HAPPY ANNIVERSARY CHARMED BOOK HAVEN REVIEWS!
Wow, three years ago I never thought I'd be here, sitting at my desk writing this post. It's been a wild ride for sure. I've met many bloggers, writers, readers, etc., since starting this journey in the beginning of the summer of 2015. Whether it's bonding over our mutual love for Harry Potter or discussing the latest new releases – this community never ceases to make me feel at home both online or even in the outside world with the connections built.
I took a month and a half break from here to focus on reading. Well, that was the original plan until adulting officially took the wheel and my reading slump officially took hold. The month and a half passed rather quickly, but at the same time it felt like it dragged at an endless pace. The struggle to get back into reading after all that time was painfully real.
We all seem to go through reading slumps we can't seem to break and when it comes to something you love the most – it's even worse. I tried diving into genres out of my comfort zone (i.e. dystopian classics, contemporary lit), but nothing seemed to ignite my passion for it. It wasn't until the last two weeks, though, when I picked up Three Dark Crowns By Kendare Blake from my local library that for the first time in quite awhile, I devoured a book in a mere couple of days. I recently downloaded the second book on my kindle and plan on begin reading it later this week.
Since then, I haven't been able to stop reading. At work, I'm currently drowning in these audiobooks: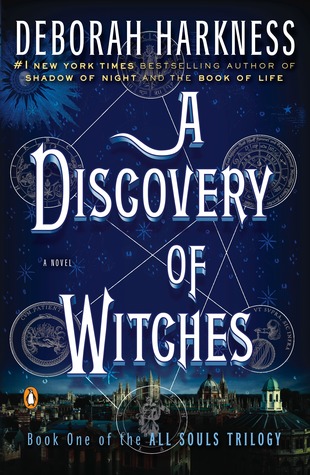 For those who have kept up since the beginning, from the bottom of my heart, thank you! I wouldn't still be running my blog without your support. And also, shout out to all you writers out there. Keep writing! Never give up on your passion or your dreams. It's your imaginations and your characters who bring us all together. Without you, there would be no joy in this world. No inspiration for future writers to pick up the torch and create new worlds. Thank you for your hard work and love you put into your stories!
What do you do to get over your reading slumps?
What are you currently reading?
Let me know in the comments below!
Happy Reading!
~C.C.