Shout out to Alex @ Thepaperbackpiano for posting about this tag and the original creator Anthony @ Keep Reading Forward! I'm a huge horror fan and am excited to take part in this wonderful tag. Alex, I absolutely loved your answers! I hope you and fellow readers enjoy mine and take part in this! Happy Halloween, Charmers & Beyond!
Witch: A Magical Character/Book
What if you discovered a literary world you've fallen in love with is real? Oh, and you have magical powers and are needed to help save it? Even though this is now an amazing show on Syfy, I still love the magical world Lev Grossman has created. Take a look!
Werewolf: A Perfect Book to Read at Night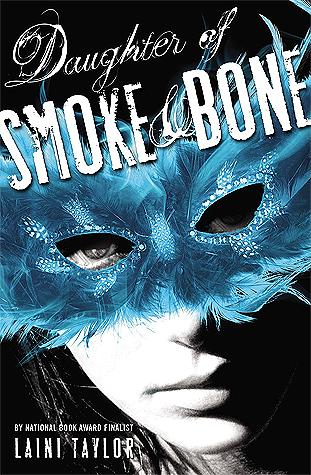 An oldie but goodie. It's full of tropes and yet, it's been keeping me up at night. Karou, Zuzana, Kaz – ah, I love everyone and this world!
Frankenstein: A Book that Truly Shocked You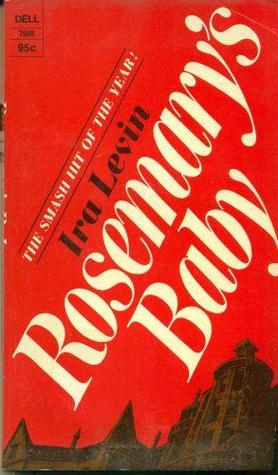 This book is was transformed into the classic film that the horror community enjoys and treasures today. The original book it came from, is just as terrifying and shocking.
The Devil: A Dark, Evil Character
Do I really need to state the true obvious villain in this book in the series? *Coughs* Umbridge *Coughs*
Grim Reaper: A Character that Never Should Have Died
Mercutio, Mercutio, MERCUTIO! He is literally my everything. For years, I have been working on a modern day Romeo and Juliet apocalyptic novel and believe me, Mercutio will be avenged! Or at least his new incarnation. He is one of those characters were never should have died, period.
Zombie: A Book that Made You "Hunger" For More
Those who are new to my blog, I am not a huge Jane Austen fan. I don't know what it is about her books. They just never entertained me. Now, Pride and Prejudice and Zombies, though, I could not get enough of it! It put me down a path classic crossovers with various monsters (i.e. werewolves, vampires, etc.). Some are well-written, some are not. Much like fairy tale re-tellings, these type of books breathe a whole new life into old novels.
Gargoyle: A Character You Would Protect at All Costs
I would definitely protect Louis, no doubt about it.
Vampire: A Book that Sucked the Life Out of You
This book drained me to the point where I thought I would never cry again. Gage, poor little Gage. This book is extremely dark, but is a reminder that some things should remain buried.
Ghost: A Book that Still Haunts You
This book still haunts me due to the fact that you never know what may happen if you purchase a haunted "collectors" item from the internet. It could be your past coming back to haunt you and cost you your life….It's a story that will never escape my mind.
Demon: A Book that Really Scared You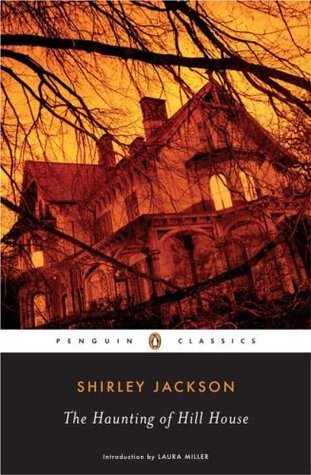 The book that inspired the current hit The Haunting of Hill House on Netflix as well as two films, this story is extremely chilling. Shirley Jackson's entrancing writing drags you into this world, causing you to question what you see, hear, and experience. In the end, you wonder whether or not you are going mad or the main character, Eleanor, is truly the mad one. That, in a nutshell, personally scared me.
Skeleton: A Character You Have a Bone to Pick With
Actually, fast-forward to Mockingjay, shall we? Gale abandoning Katniss? Yeah, boy, please.
Mummy: A Book You Would Preserve Throughout Time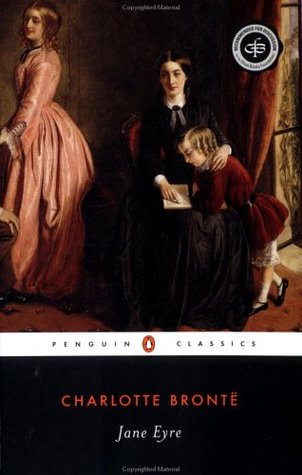 I will forever want to preserve this book! I have four copies and even one of the horror spins of this novel, making Jane Eyre a vampire slayer. It's truly a classic you must read at least once!
Creepy Doll: A Cover Too Scary to Look At
I have seen others, but this is the least unnerving of all of the others and thought would fly here.
Monster Mash: It's Fun to Be Friends on Halloween! Tag Your Friends!
Instead of picking specific people, I choose all of you! Don't forget to tag Alex @ Thepaperbackpiano and also me. I am curious to see your answers for this Spooky Tag.
What did you think of my answers?
Have you read any of these books and if so, what were your thoughts?
Let me know in the comments below!
Happy Spooky Reading!
~C.C.